MobaXterm App's Description
MobaXterm is a toolbox for remote computing, it is tailored for programmers and webmasters.
The app provides all remote network tools (SSH, X11, VNC, FTP …) and Unix commands ( cat, sed, grep, rsync, …) to Windows desktop
To download it you visit website by

: click here
Features
MobaXterm tabbed terminal
With console window, you can run the Unix commands that you need: ls,  awk, tail, cut, sed, rsync, telnet, ssh, grep, cd, wget…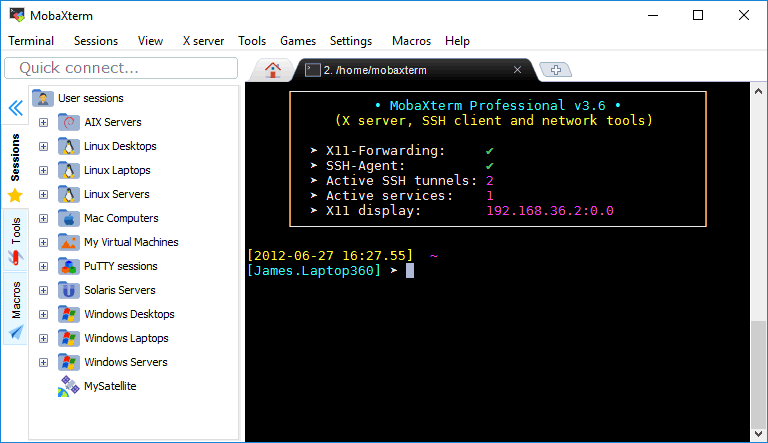 Sessions management
The app help you launch remote sessions. You can choose network tools : SSH, Telnet, RDP, VNC, FTP, SFTP or Serial sessions.

Graphical SFTP browser
When you remote server using SSH, a graphical SFTP browser pops up on in the left sidebar. It help you drag and drop files directly to the remote server using a secure SFTP connection.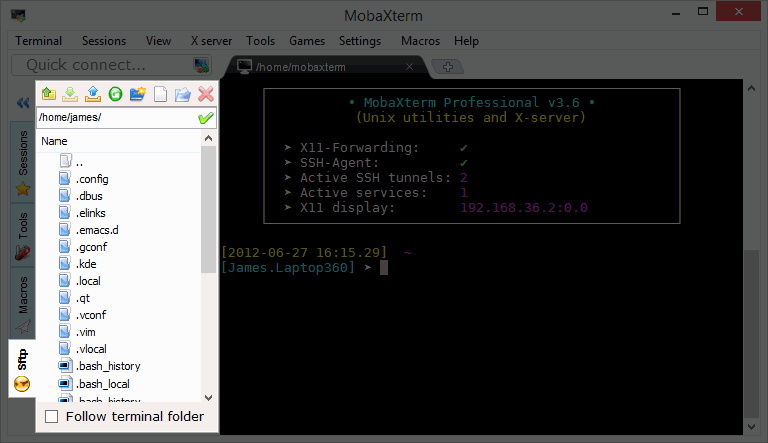 Enhanced X extensions
Embedded X server based provides the latest features available in recent X server implementations: extensions such as OpenGL, Composite or Randr are included.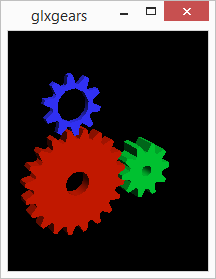 Multi-execution
The app allows you to execute the same commands on many different servers at the same time.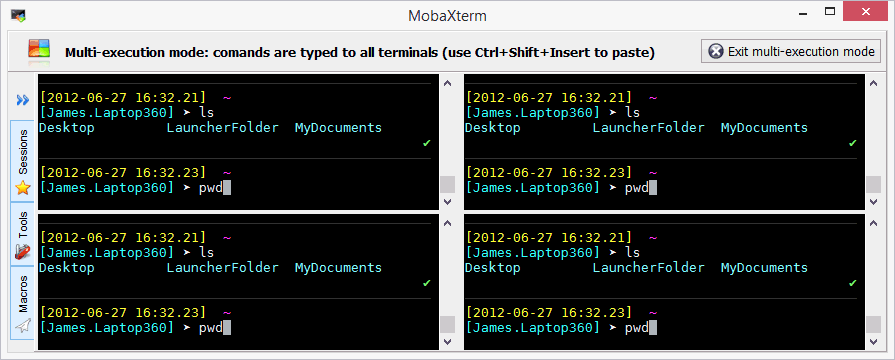 Embedded servers
You can start network daemons for remote access with app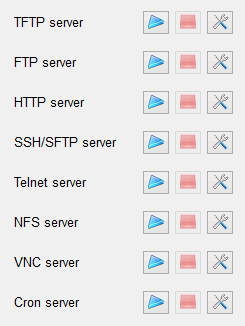 Embedded tools
MobaXterm brings some tools for sysadmins, developers, webmasters to work efficiently with their computer.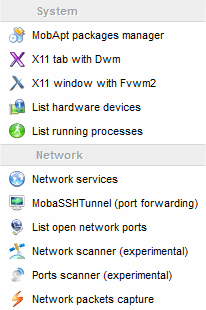 Remote Unix desktop (XDMCP)
You can work on your remote Solaris desktop as if you were working locally on your Windows computer using the XDMCP protocol.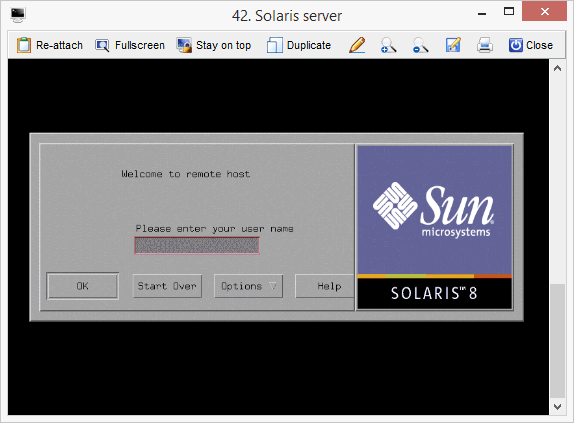 Remote Windows desktop (RDP)
 Many RDP configuration settings in the session manager.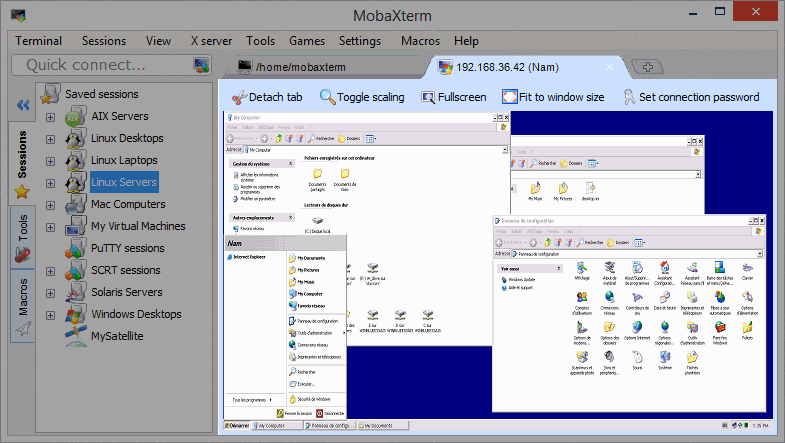 SSH gateway
  You can reach some servers behind a firewall and to secure your connection with SSH gateway

SSH tunnels (port forwarding)
SSH tunnels manager allows you to create your SSH tunnels using an intuitive graphical tool.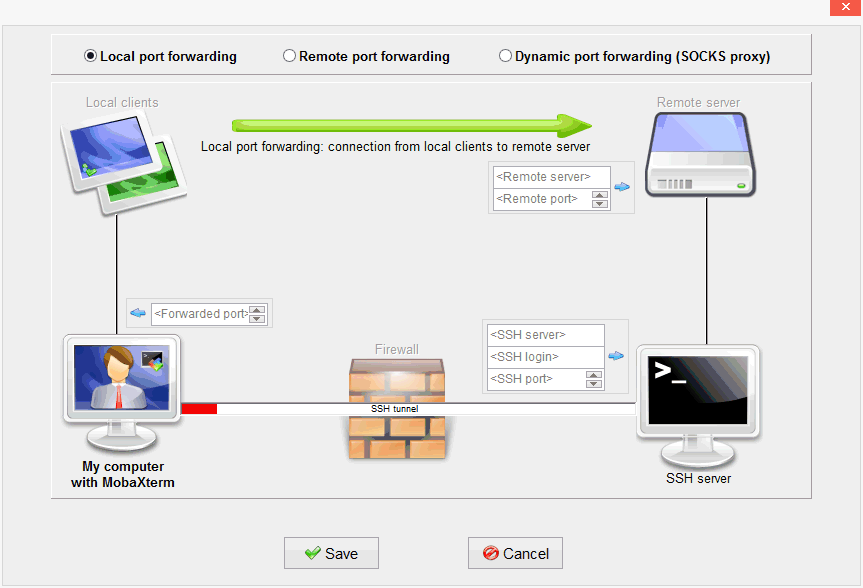 MobApt package manager
MobaXterm package manager help you  download and use Unix tools directly into MobaXterm terminal.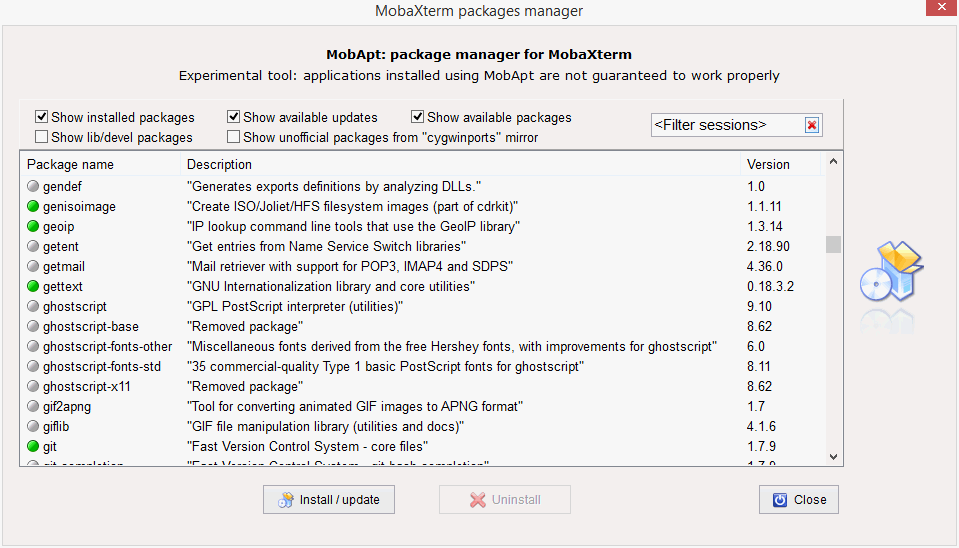 Text Editor
You can edit remote files directly using the embedded text editor by just double-clicking on them!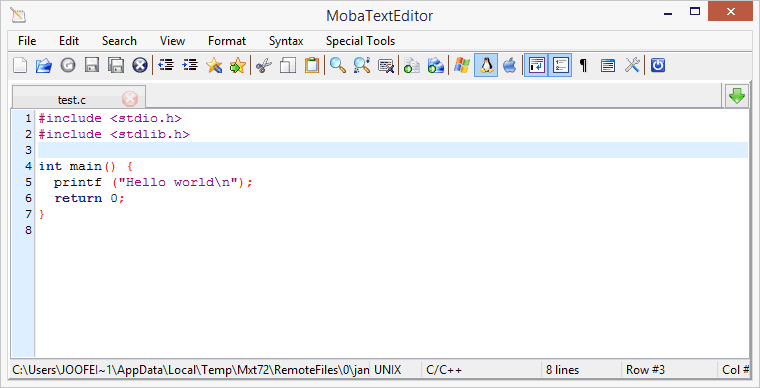 Macros support
You can record macros in MobaXterm terminal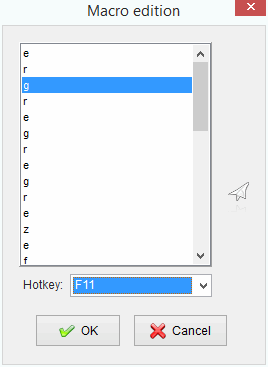 Passwords management
MobaXterm is able to save your session passwords and to keep them secure by using a "Master password".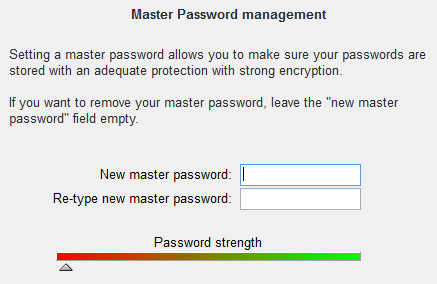 Syntax highlighting in terminal
The app can highlight syntax or use coloration for keywords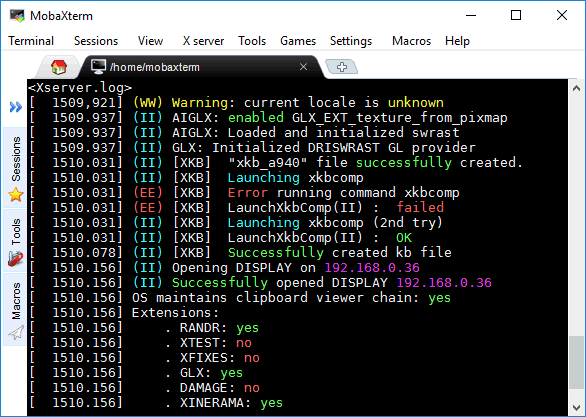 Professional Customizer
MobaXterm Professional Edition gives you access to professional support and to the "Customizer" software.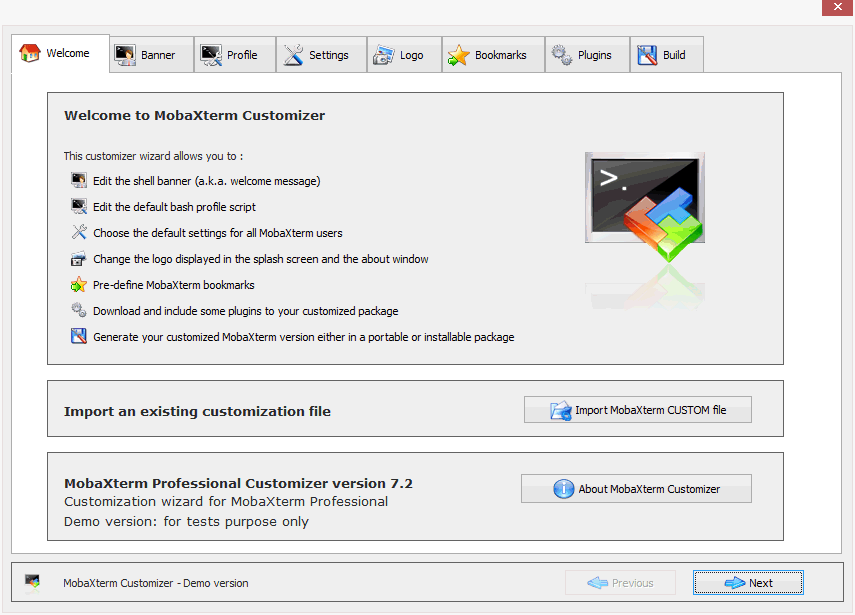 How useful was this post?
Click on a star to rate it!
Average rating / 5. Vote count:
We are sorry that this post was not useful for you!
Let us improve this post!
Thanks for your feedback!